Chris Tatum's appointment concludes four months of searching and reviewing more than 100 applications to find and appoint a new head of the tourism management agency for the state of Hawaii. Chris Tatum is expected to start working for HTA at the end of December.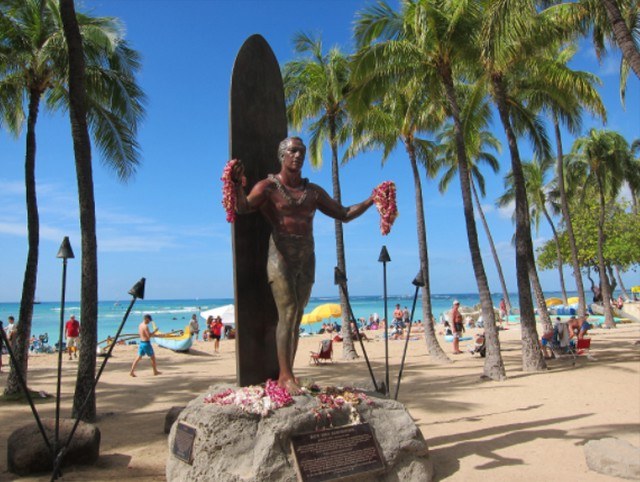 Chris Tatum said: « This is a unique opportunity to develop a sustainable strategy that improves the visitor experience, while preserving our way of life. »
Rick Fried, Chairman of the Board of Directors of HTA, said : « Chris Tatum has an ideal combination of qualities, experience and dedication to serve his country that is necessary to run the Hawai'i Tourism Authority office, as well as the ability to make decisions for the tourism industry – the most important industry in the state – while continuing to serve the interests of residents of all the islands of the archipelago. »
Chris Tatum, who moved to Hawaii in his youth, is an accomplished leader in the Hawaiian tourism industry, with an impressive 37-year career with Marriott, where he is currently General Manager of Marriott Resorts Hawai'i. He has also served as Regional Vice President for Hawai'i, Pacific Northwest, Northern California, Utah, North Asia and South Pacific.
He has also held the positions of Resident Director of Kaua'i Marriott Resort and JW Marriott in Kuala Lumpur, Malaysia, as well as Managing Director of Brisbane Marriott Hotel in Australia.